What Do You Pay For?
It will take a small village to help your real estate transaction go through, so do not let anyone tell you otherwise.  Beyond just the Realtors involved in deal, there are Title, Escrow, Home Inspectors, Appraisers, etc.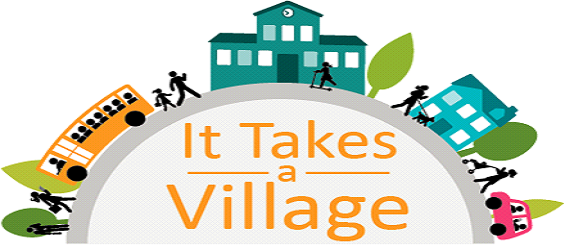 One of the biggest questions our clients ask is, "Who pays for what?" This simple breakdown will help you understand your financial responsibilities as either a buyer or a seller.
The Seller Can Generally Be Expected to Pay for: 
⦁ Real estate agent commissions
⦁ Document transfer tax
⦁ Any city transfer or conveyance taxes
⦁ Termite inspection (negotiable)
⦁ Termite work (Section 1)
⦁ Home warranty (negotiable)
⦁ HOA document and transfer fees
⦁ Notary fees and escrow fees
⦁ Title insurance premium – Owner's policy
Overall, this constitutes about 7 to 10 percent of the sale price, depending on the regulations in your particular area. We can help you estimate these costs before you list your property for sale.
We know this sounds scary, but remember that when you purchased the home the seller paid for all of these things.
The Buyer Can Generally Be Expected to Pay for:
⦁ Title insurance premium – Lender's policy
⦁ Notary fees and escrow fees
⦁ Lender document preparation fees (if applicable)
⦁ Recording changes for all documents in buyer's name
⦁ Tax proration (from date of acquisition)
⦁ Loan origination fees (if applicable)
⦁ Interest on new loan from date of funding to 30 days prior to first payment date
⦁ Home Inspection (not required, but highly recommended)
⦁ Homeowner's insurance policy

Depending on the amount and type of your home loan, these costs will vary. Work closely with your lender and real estate professional. Together, they can estimate how much cash it will take to close on the property of your dreams.