Who Pays the Agent Helping You Find Your Home?
Over the years, we have found that most buyers ask that question.  In nearly all cases, it is the seller who pays the real estate agent for the buyer.  Once we help you find your dream home, well get paid through the listing agent (the seller's agent), not you.  When you sell your home your pay the commissions for both sides not when you buy.  There are some things the buyer pays for, but our commission is not one of them.
Because it costs you nothing to work with an experienced Realtor®, there is no reason not to work with a true professional.  When you work with McBride & Associates, you will get an Realtor® with the knowledge and expertise necessary to truly help you throughout the entire home buying process, not just a part-time tour guide hoping to collect an easy commission.
Did I mention: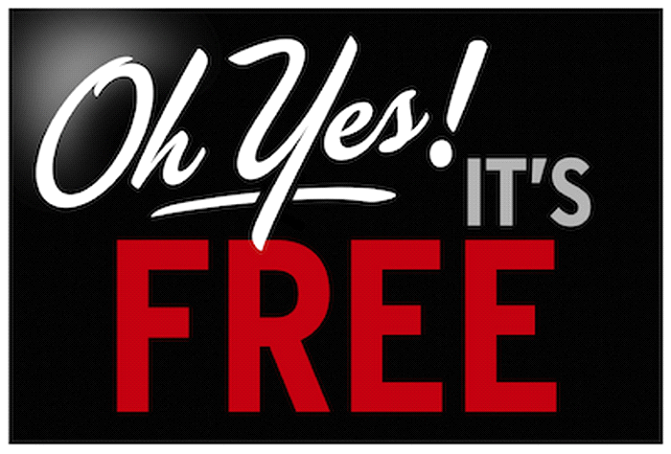 We pride ourselves on working with the latest technology.  We utilize our laptops and iPads when in the field to ensure that we have the latest information at the tip of our fingers, so that perfect offer can be written on the spot, not when we get back to the office.  We also embrace digital signatures, this allows you to sign at any time, not just when we are available.
We will also provide you access to a free personal web portal into the listing service (MLS), so you will no longer have to wait for other websites to get updates as the MLS is right where it all happens. This way if you see something you really like, you can tell us right away.
We will work hard on your behalf, so reach out to us today @ 909-235-8175 to get you started on the path to finding you that perfect home.