6 Different Types of Home Purchases
When starting the journey to purchasing your first, second or even your forever home, there is more than just one way you can buy a house. When you are going through the process of purchasing a home, you want someone with experience, knowledge and strong negotiation skills, someone who is going to look out for your best interests. Our team has worked with hundreds of buyers over the past 60 years, and our clients are often surprised by how many ways there are to purchase a home.
Here is an overview of the primary ways a home can be listed for sale, along with the pros and cons of each option.
Standard Sale
For previously built homes, a buyer offers money and the seller accepts the offer.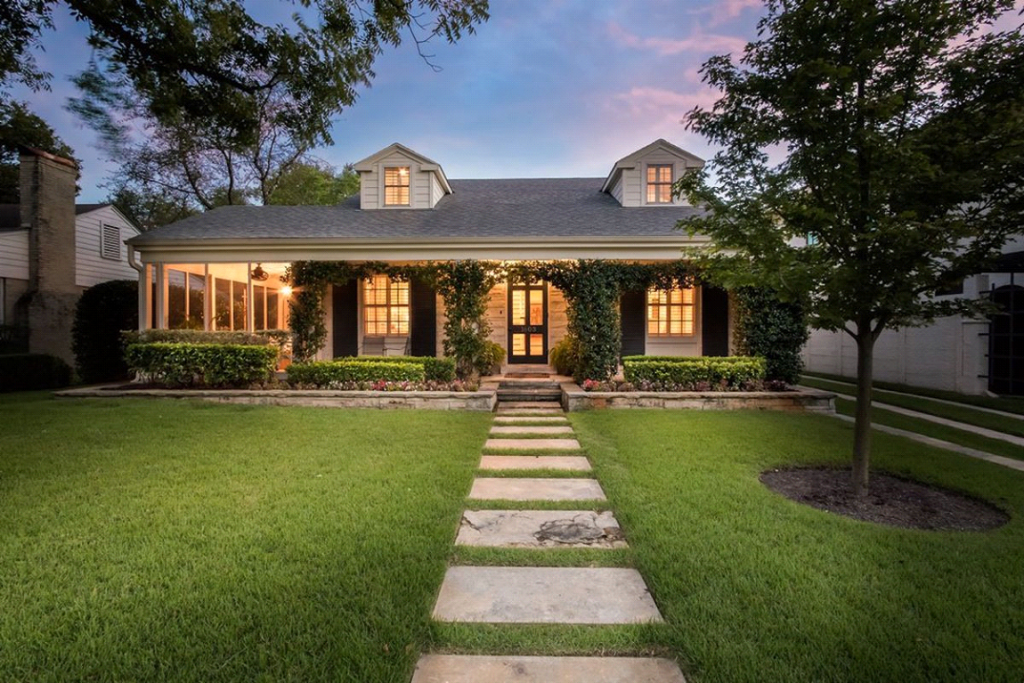 Pros of standard sales:
⦁ Generally in good repair
⦁ Can negotiate for repairs to be completed before closing the sale
⦁ May help with carry-back or other creative options
Cons of standard sales:
⦁ May be overpriced to allow for negotiations
New Homes
Recently built homes that have never been lived in.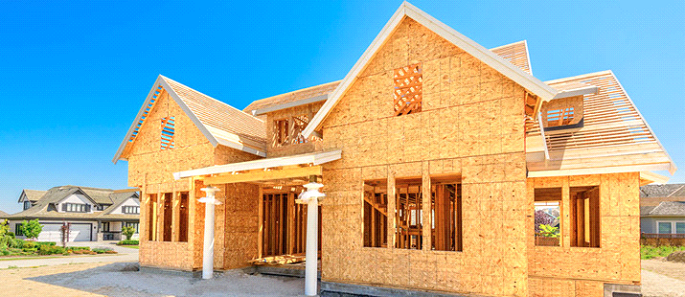 Pros of new homes:
⦁ You are the very first person to live in the house
⦁ Everything is new, so there is no need for repairs
⦁ View the stages of your home being built, along with various inspections
Cons of new homes:
⦁ Sometimes Mello-Roos taxes
⦁ Higher property taxes
⦁ Sales reps work for the builder, not you
Short Sale
A short sale means that the home is worth less than the value of the current owner's loan or loans.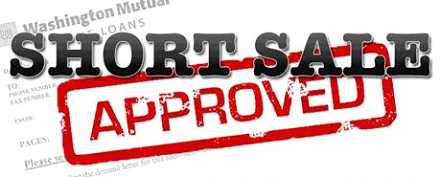 Pros of short sales:
⦁ Usually in good condition, as the previous owner still lives in the home
Cons of short sales:
⦁ May take a long time for approval due to complications with the seller's lender
⦁ The listing price is intentionally low to be attractive to buyers. Short sale fees will likely increase the price you ultimately pay
Notice of Default
The owner of the home is behind on their payments or taxes, and a trustee sale will take place if the owner doesn't pay what is owed.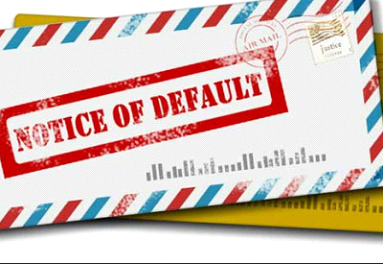 Pros of notice of default:
⦁ May be able to get a good deal
Cons of notice of default:
⦁ May need up-front cash to bring loan current
⦁ May require a bit of maintenance
⦁ Typically purchase the home as-is, meaning the seller generally won't do any repairs
⦁ Financing can be complicated
Auction
At an auction, you'll be able to bid for a property against other interested buyers.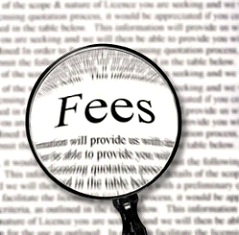 Pros of auctions:
⦁ Can often get a good deal if there are few interested parties
⦁ Most auction properties are lender-owned, minimizing sentimental complications with the owner
Cons of auctions:
⦁ Some properties have hidden reserves, meaning that even if you win the auction at a low price, you may end up having to pay more
⦁ Sometimes costly, hidden repairs are needed to make the property livable
⦁ Need cashier's check for immediate funds
⦁ Auction premium fees can add as much as 6 percent of the bid price
Foreclosure/REO
These are properties that have been taken back by the bank through either a foreclosure or a trustee sale.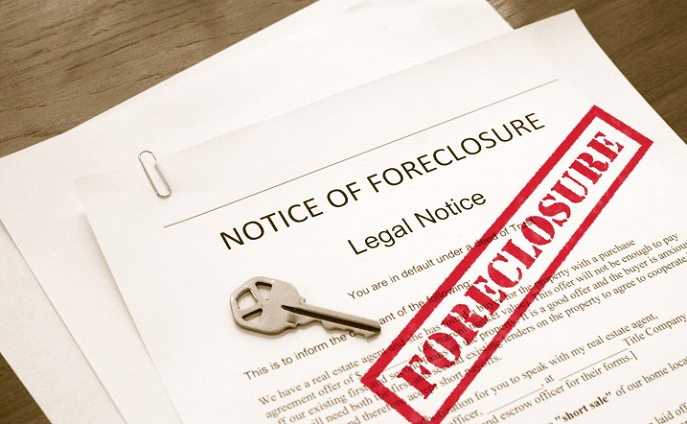 Pros of foreclosure/REO:
⦁ Homes can be very well-priced
Cons of foreclosure/REO:
⦁ May need repairs
⦁ Additional out-of-pocket costs and fees
⦁ Expect to pay termite inspection and other required mandates to get the loan
As your representatives, we will take the time to look at all available properties that meet your criteria, evaluate these homes, and show you the best of the best. We will go over all of your options with you to ensure you understand the details of each type of purchase. Reach out to us today to learn more.