About The Team
Justin McBride
Licensed Realtor
DRE# 02022135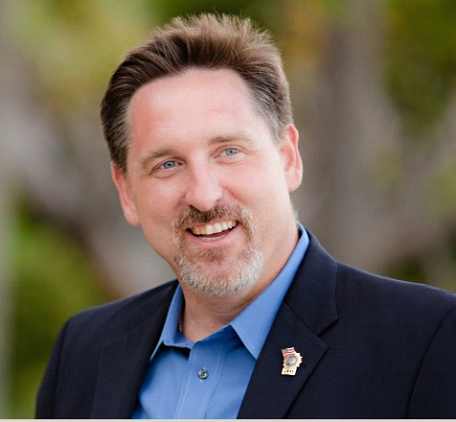 Justin has been in management positions since 1990 in small business, large national chain stores, and in multinational corporations. Justin was a store General Manager for CompUSA, this experience gave him the knowledge Sales, Marketing, General Ledger Management (P&L), and leadership skills.
In 2001 Justin made the transition away from retail to working for a Police Department designing their new in car laptop and technology systems. Justin used this experience to transition to San Diego City Schools working within their IT Department. As government funding was cut in 2003 Justin moved on to Sony Electronics, working as a Continuous Improvement Engineer.
Justin has utilized the skills he learned during his real life experiences into the model that he is utilizing in real estate. His understanding of technology allows him to implement the most efficient way to market and sell homes. Utilizing the technology available he markets within the digital and print media. He believes in a structured marketing plan and that with any property it takes a time and financial investment to get them to move at the highest return for the owner.
On the buying front, Justin also utilizes technology to help you find the perfect home. He use of web portals to the MLS as well as iPads when in the field to check on any home that you see gives him the ability to see the home quickly and if needed make an offer from the site to get the offer in first in this highly competitive market.
Justin and his wife Taryn started McBride Consulting where they provide Lean, Six Sigma, Event Services, and Administrative services. These services are provided within auto racing, real estate, and non-profit environments. Brining Six Sigma methodology to their work they find ways to optimize organizations through visual management, advanced organization, and documented processes. Justin is currently the on the Executive Staff of the California Gang Investigators Association, a law enforcement training and intelligence non-profit organization.
Justin graduated San Diego State University with a bachelor's degree in business management. Justin is also a Six Sigma Green Belt and is in the process of completing his Project Management Professional (PmP) certification. Justin resides in Corona, CA with his wife Taryn, Sons Ryan and Sean, and their 3 dogs.
Taryn McBride
Moral Support and Dedicated Partner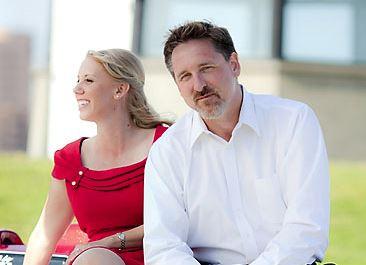 Taryn is the backbone that keeps Justin moving though the day. While she is Justin's wife, she is much more to him. Not to mention that she loves looking at the homes, so when Justin is not sure if it is the right home for a client…Taryn is quick to give her opinion.
Beyond looking at the pretty and sometimes not so pretty pictures of homes, Taryn also reviews all of the listing photographs that Justin takes of a home and provides her input on which photos are the correct ones to use in marketing.